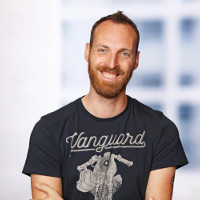 Visitors, you make me proud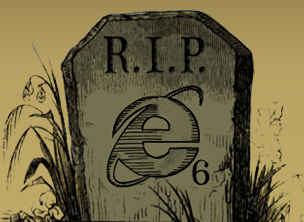 With the sudden surge of visitors from Reddit (Hello!) I decided to take look at Google Analytics. And two things caught my eye:
First of all, Google Analytics 'Realtime' is awesome, you can see minute by minute how many people are on your website and what they are looking at, where they come from (internetwise and geographically).
Second, my website gets the right type of visitors, I'm so proud at you guys and girls…